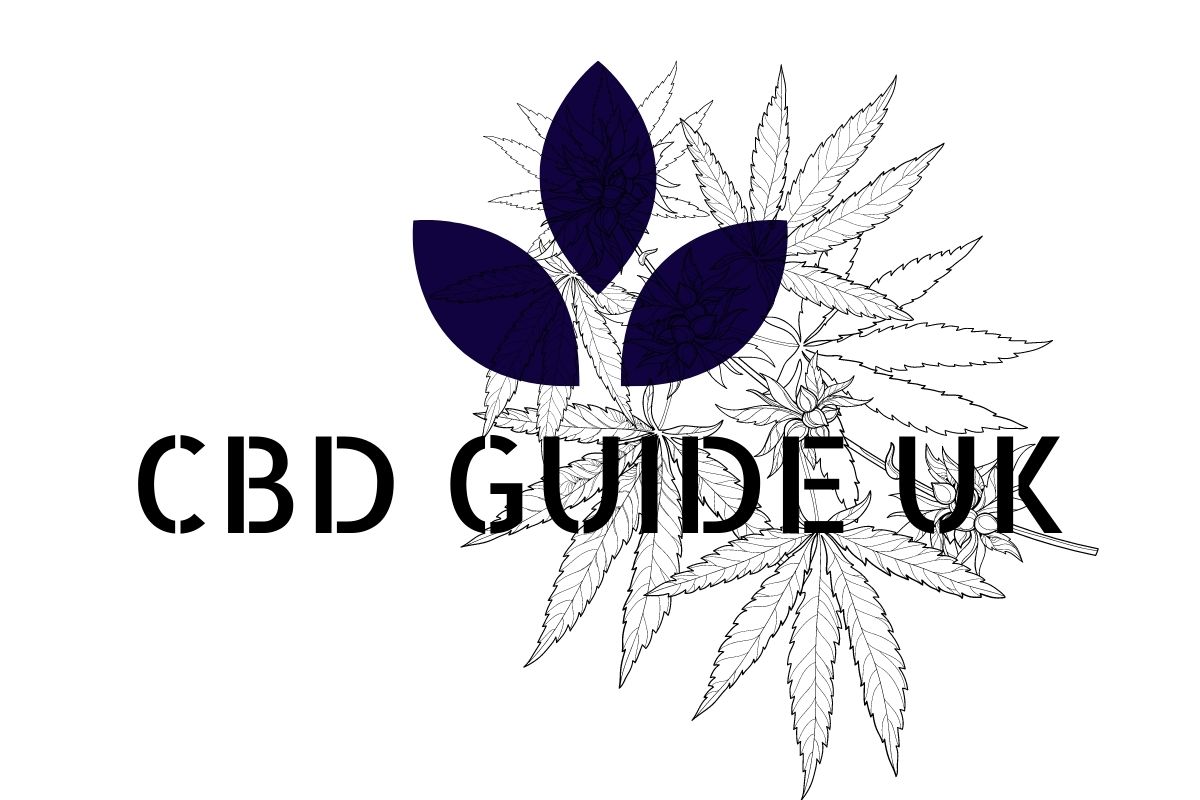 All your CBD questions answered

Does CBD make you high?
No, CBD does not make you high. Since CBD does not contain any of the psychoactive substances Tetrahydrocannabinol (THC) does it 100% cannot make you feel high. While CBD does not make you high, many people who use CBD report feeling more relaxed when using CBD. Everyone will react differently to CBD, this is why it is important to build up your tolerance over time. For a go a to guide on how much CBD you should be taking and how check out our 'How To Take CBD' page.

How long does CBD take to work?
How long it takes for CBD to be processed within your body and to 'work' will depend on your choice of CBD product and how you chose to take it. By using CBD oil drops, you may start to feel the benefits within 1 to 3 hours. Gummies and capsules may take a little longer, between 1 - 6 hours and Topicals are slow releasing and will target the area over a long period of time. Once CBD enters your body, it needs to interact with proteins in your body and central nervous system for the effects to be felt.

What does CBD stand for?
CBD stands for cannabidiol. Cannabidiol is one of the many cannabinoids or chemical compounds found in the Hemp plant. There are over a know 113 cannabinoids, and CBD is just one of them. Legally CBD must contain less than 0.2% to be legally sold within the UK. For many, CBD oil can offer benefits for your mind and body without unwanted psychoactive effects. This makes CBD oil a great option for users who are looking to reduce stress, pain, inflammation, insomnia, and much more while enjoying clear-headed results.

Does CBD show up in a drugs test?
CBD shouldn't show up on a drug test. Since most CBD oil contains trace amounts of tetrahydrocannabinol (THC), which is the main psychoactive compound in cannabis, this could potentially show up on a drug test. All CBD products in the UK should legally only contain less than 0.2% THC. It is incredibly important to only buy CBD from trusted brands that are able to provide third-party lab reports to prove this level is correct.

What is the difference between Hemp seed oil and CBD oil?
Hemp seed oil and CBD oil are both derived from the cannabis plant. However, CBD oil comes from the leaves, stems, and flowers of the plant while hemp seed oil only uses extract from the seeds of the plant. Products that contain hemp seeds and CBD oils do not cause a high as the level of THC in products in the UK must legally fall below 0.2%.

Is CBD legal in the UK?
CBD is legal in the UK, however, UK law states that CBD products have to meet certain criteria to be lawfully available for human consumption. CBD oil must not contain more than 0.2% THC to be legally sold in the UK. It is the THC that is present in the cannabis plant, that CBD is extracted from, that gets you high. The level of THC that is found in CBD will not get you high. Most CBD oils are sold as food supplements.

What is CBD used for?
Legally no health claims can be made in regards to the benefits of CBD. However, CBD is most commonly used to help alleviate anxiety, and for people who suffer from insomnia, anxiety, and depression, chronic pain, arthritis, or joint pain, migraines, psoriasis, and acne. CBD can be a great alternative to prescription medicine as it bears few side effects. For more info on the potential benefits of CBD have a look at our 'Benefits of CBD' page.

What does CBD taste like?
In its natural state CBD oil tastes nutty, earthy, or grass-like. CBD is produced using the leave, stem, and flowers of the hemp plant (Cannabis Sativa) hence the natural taste. If the natural taste is not to your liking, there are numerous flavours of CBD Oils and CBD gummies now available. Whether it be added natural terpenes to give the CBD oil and natural lemony taste to less natural flavours giving the oil and sweeter taste such as watermelon or strawberry.

How to take CBD
Administering your daily dose of CBD is really easy and can be done in a number of simple ways. The most common is CBD oil tinctures and this is done by dropping your required amount under your tongue and leaving it there to absorb (at least a few minutes). Gummies or capsules are an alternative option, Vapes and CBD edibles are also growing in popularity. For more info on how to use CBD have a look at our How To Take CBD page