CBD products that encourage relaxation
Unlike tetrahydrocannabinol (THC), CBD is non-psychoactive. This means that you can enjoy all the benefits and perks without the mind altering side effects.
Whether you are battling against ongoing insomnia, general bodily aches, and pains, or you are simply seeking a calm moment at the end of a busy day, the benefits of CBD, including that of pain relief and relaxation are wide ranging.
We have put together some of our favourite CBD products from around the UK that will help you fall into a state of pure bliss and help brush away any stresses and worries.
How we create our CBD top lists
Over the past few years, the CBD oil industry has seen a sharp surge in popularity. Sadly, with this popularity comes an insurgence of second-rate brands and products. Whilst there are many reputable brands, there are also quite a few who are only interested in turning a quick buck. Many of these inferior brands use a low-quality CBD extract that's not only ineffective, but that's also laden with pesticides, herbicides, and other nasty solvents. We also know of a brand that doesn't include any CBD in their products at all!
In choosing our top CBD oils for anxiety, depression, and stress, we have looked closely at the following important points:
Best CBD products for the bath and shower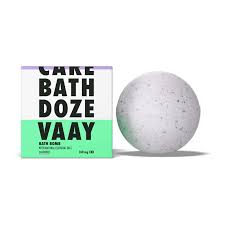 Lavender CBD Bath Bomb
10% Discount Code GUIDE10
Contains real lavender flowers to give a relaxing lavender scent
Each bath bomb contains nourishing shea cocoa butter core
Added ingredients include Jojoba Oil to soften the skin
CBD Bath bomb contains 100 mg of CBD
Isolate CBD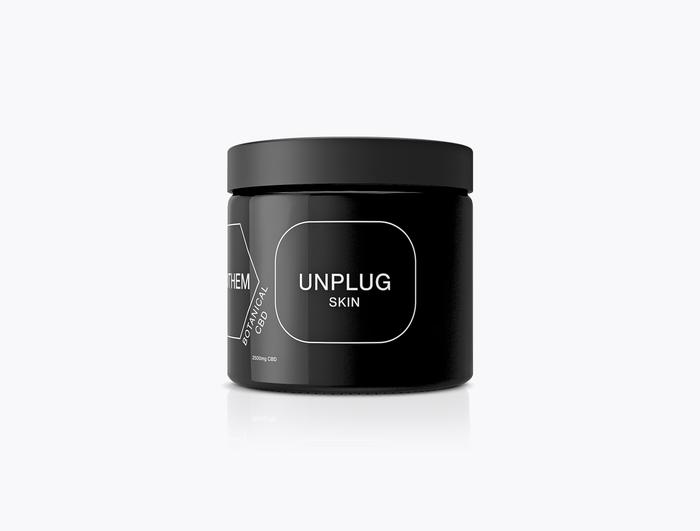 Ingredients include Arnica, Epsom salts, Eucalyptus, Rosemary and soothing Magnesium
Vegan, Gluten free and no heavy metals
Rosemary aroma
Cruelty free
2500mg CBD
Isolate CBD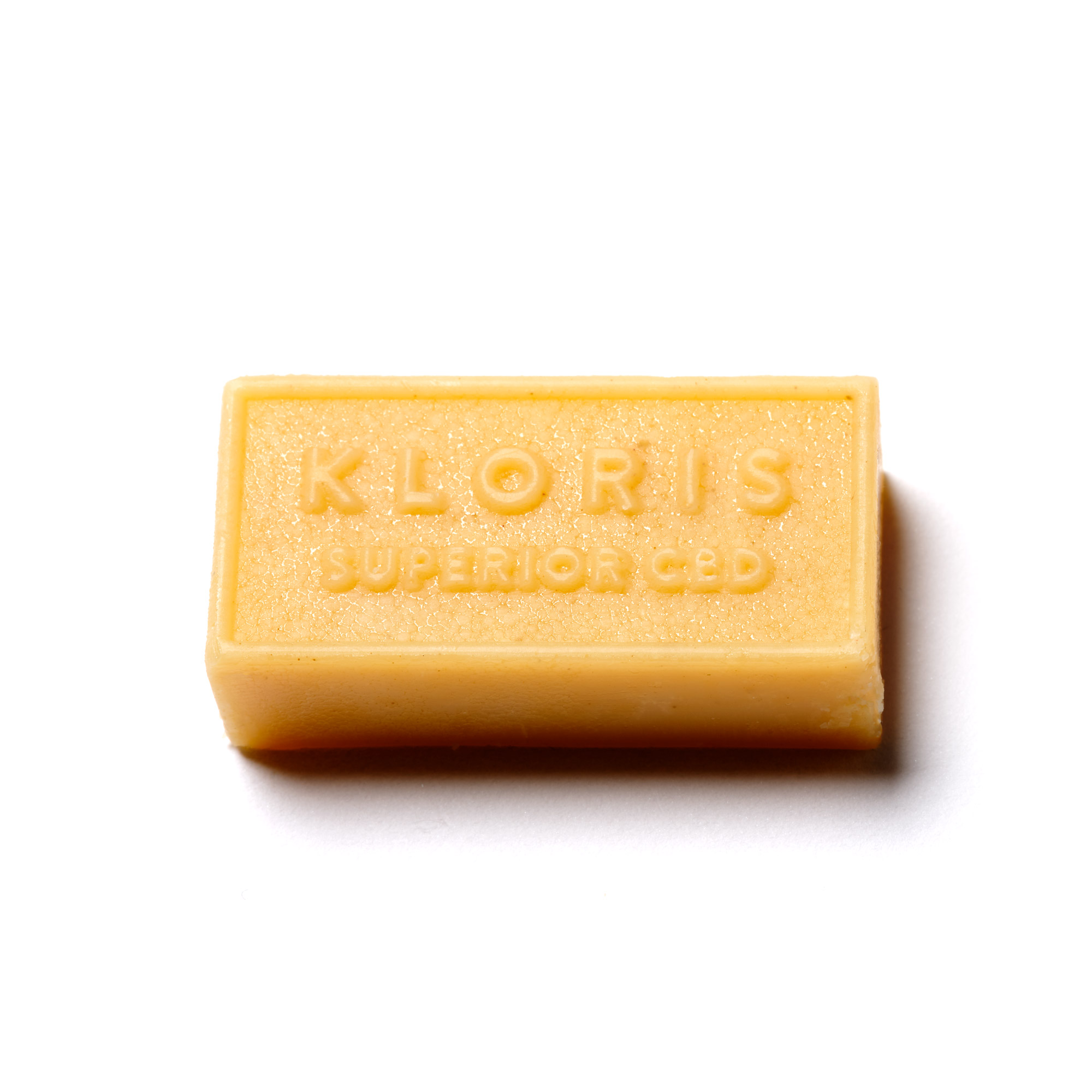 More travel friendly and compact than a bath bomb and great if you only have access to a shower.
Combining beautiful natural oils and butters with a potent 50mg dose
Named as The Independent's BEST BUY CBD beauty product
Hand made in small batches in England
Sustainable packaging
Relaxing CBD Teas & Drinks

Contains a mix of marshmallow leaves, verbena and lemon balm all designed to relax your body and mind
Grown without chemicals or pesticides, carefully blended with you in mind.
Infusion time 5 - 10 minutes
Caffeine free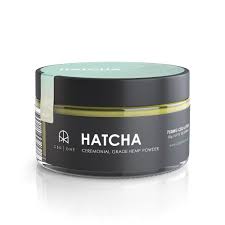 Versatile and super easy to use (can be sprinkled over food)
Perfect in smoothies or as a matcha-style CBD tea.
750mg of naturally occurring CBD/CBDa
Natural taste with no added flavourings
100% natural
Ingredients include; CBD, pure hemp seed, ginger, marigold, lime blossom
Gluten free & GMO free
100% natural
Sugar free
Vegan
CBD to help you meditate

Each kit contains:
CALM 500mg CBD Oil (include botanicals Chamomile, Ashwagandha and Mint)
CALM CBD balm 300mg (includes added botanicals of evening primrose, rosemary and basil)
The 100% natural CALM Aromatherapy Candle with a blend of purest essential oils that include lemon, rosemary and chamomile
Disclaimer by CBD Guide UK:
CBD is sold as a food supplement, and as a result, It's illegal to claim it treats, prevents, or helps cure an illness or disease. No health claims have been made in this article.