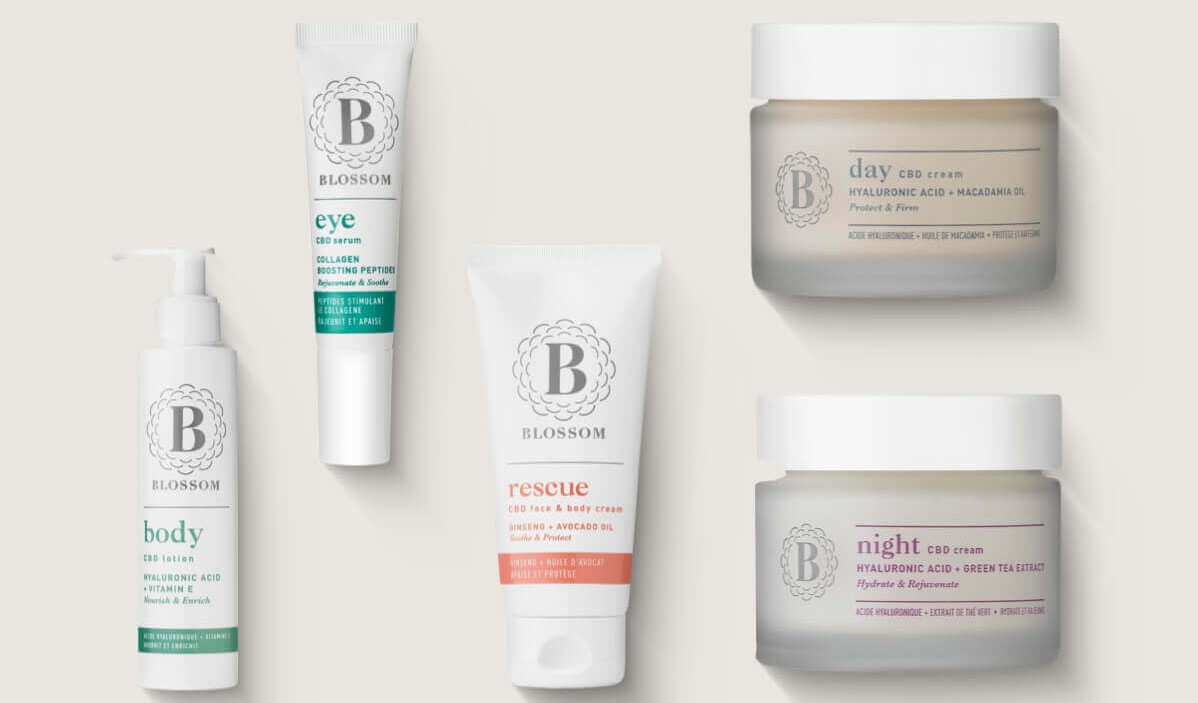 About Blossom Swiss
"Created by nature, perfected by science" is at the heart of Blossom Swiss's ethos.
Blossom is rooted in a passionate desire to unite the worlds of science and cannabis, creating premium CBD products and bridging the gap for everyday consumers.
They are committed to first-class production and processes thanks to their team of industry-leading researchers, chemists and pharmacists.
By using 'only the good', from plants, products and processes, they are always seeking to minimise their impact on the natural environment while inspiring confidence in their customers when exploring the use of CBD in their daily routines.
As part of EMMAC Life Sciences Group, Blossom brings together the latest genetics, technology, supply chain, quality assurance and research to create the CBD brand you trust.
Best Bits:
Blossom are ahead of the game with their innovate Niosome CBD, for more info click here
Their skincare products are a combination of active ingredients such as hyaluronic acid, green tea, chamomile, ginseng and avocado.
Against animal testing (sadly not everyone is)
All the products are formulated by scientist
Clean ingredients - Gluten free, GMO free, alcohol free, silicones free, sulphates free and paraffin free
Our review of Blossom Swiss's products
Blossom Swiss are leading the way in the CBD world with their science based innovations. Through research, Blossom Swiss discovered that our skin has a hard time absorbing fats and oils and unfortunately, CBD molecules prefer to combine with fats.
Their patent-pending technology helps to overcome this and optomise CBD absorption. Niosome encapsulates the CBD molecule allowing the CBD to be drawn down between the tight gaps in the external layers of our skin, rather than simply sitting on the surface. This is really exciting and could be a game changer in the cosmetic industry. We are very excited to see what other products Blossom Swiss launch this year as they are definitely a company to watch. To top it all off they are also incredible good value for money. Especially when you consider the other botanic ingredients that they include in their products, a lot of them, historically are not cheap!